The official AccessNow blog where we share articles
about accessible travel, tech, news, company updates and more.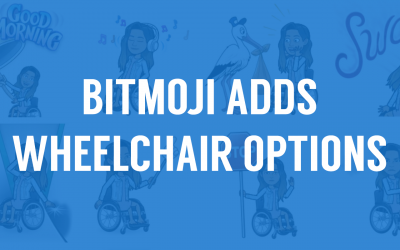 An estimated of 1% of the world's population, or just over 65 million people, need a wheelchair on a daily basis. After years of grumbles from the disability community, popular avatar app Bitmoji has finally added wheelchair options for users. Simply type in...
read more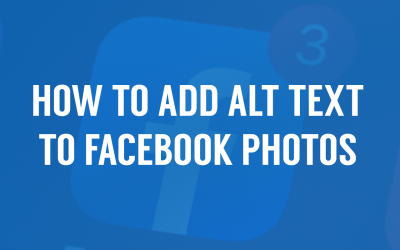 Facebook uses automatic alternative (alt) text to provide a visual description of any image posted. While this is helpful and convenient, you should still consider replacing this text to provide a better description of the image. It allows you to describe the image...
read more
On August 1st, 2019 we brought the community together to celebrate a monumental moment as we announced an over $2.7 million investment in AccessNow, thanks to the Government of Canada. This moment meant a lot to me, not just because it was the first time AccessNow was...
read more