Technology and Innovations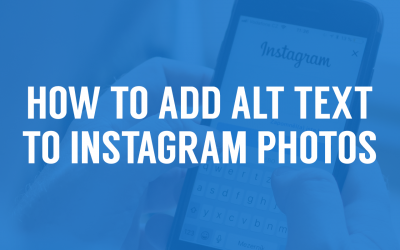 The internet is super visual. Platforms like Instagram have become central to how we communicate but posting a photo...
read more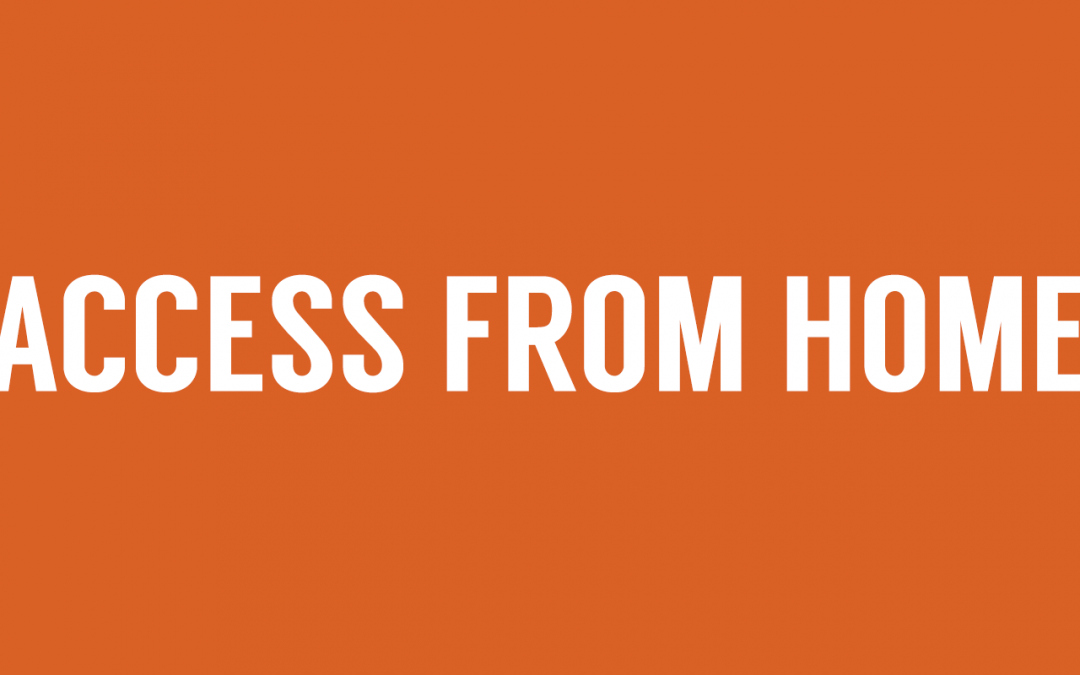 As the world responds to the outbreak of COVID-19, there is an immediate need to support each other to get through...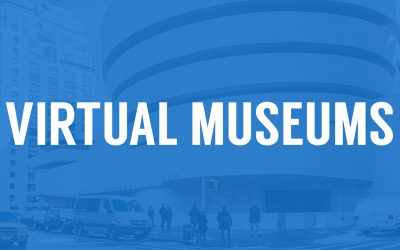 Whether you've got some health issues or are living through a global pandemic, sometimes leaving the house isn't an option. So finding things to do...
read more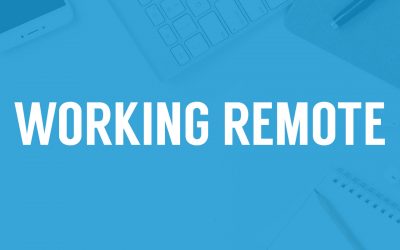 Working from home? Welcome to the club! For people with disabilities, remote work is not a new concept. In fact, this type of work style is...
read more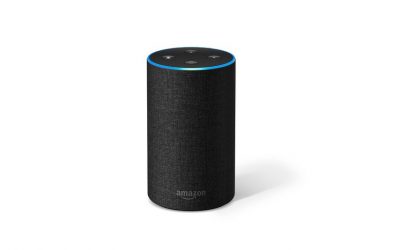 Often when people think about accessible technology, they think about niche products that solve problems for only a subset of the population, like...
read more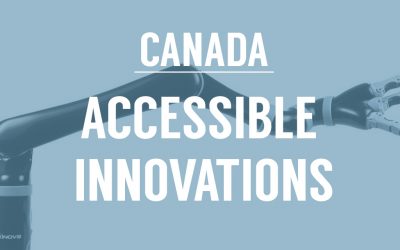 Whether it be a product, service, unique invention or idea, it's a great time to be innovating. At AccessNow we are pretty obsessed with new...
read more