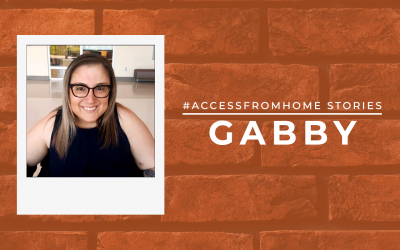 Gabriella is social worker in Toronto. In this interview she shares her experience during COVID-19: what's it like for...
read more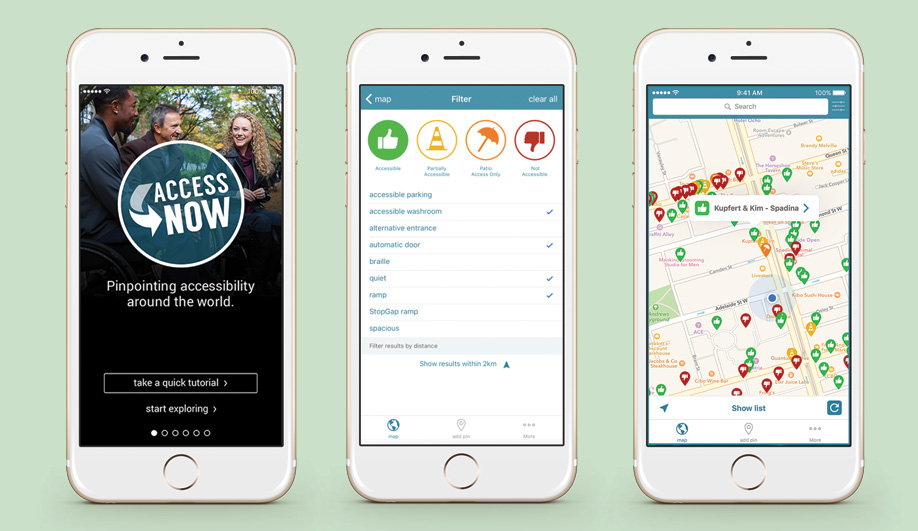 Celebrating another great win here at AccessNow. This week we were named Best Product for Social Good by Azure...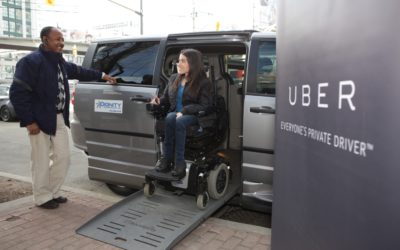 Maayan Ziv was the first person to test our Uber's new and improved UberWAV (Wheelchair Accessible Vehicle) service in Toronto. The company has relaunched UberWAV, partnering with private transportation companies like Dignity Transportation to add more accessible vehicles to their system and is now offering WAV rides at UberX rates.
read more

https://www.youtube.com/watch?v=UcwnxHqZL4U Today is International Day of People with Disabilities! We are celebrating with the launch of our brand...
read more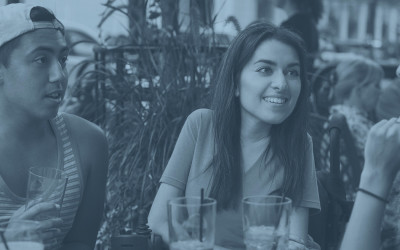 Want to get involved? Here are 3 ways you can join our community! Contribute to our map of places worldwide. Share your #AccessNow story What does...
read more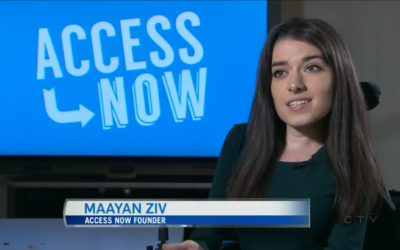 Our founder Maayan Ziv has been marathoning through the media lately, creating awareness about accessibility! Check out some of these behind the...
read more