The official AccessNow blog where we share articles
about accessible travel, tech, news, company updates and more.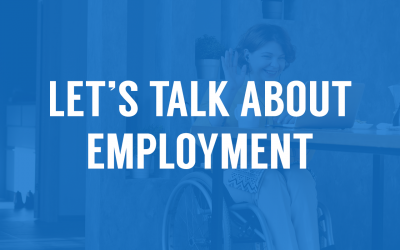 We've heard the facts - people with disabilities around the world have dramatically lower employment rates than non disabled people. It's not because disabled people aren't smart enough or qualified enough, but because we still face a wide range of barriers as a...
read more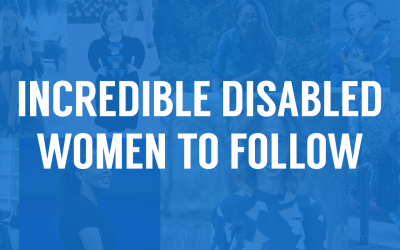 At AccessNow we treat everyday as women's day so today we want to continue to celebrate all the women making the future accessible and inclusive. To those who demand change, and fight for progress, those who push boundaries and refuse to take no for an answer: may we...
read more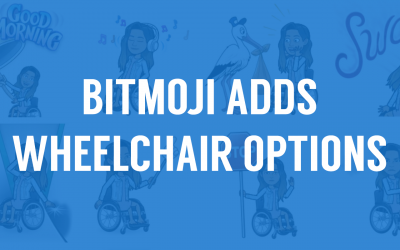 An estimated of 1% of the world's population, or just over 65 million people, need a wheelchair on a daily basis. After years of grumbles from the disability community, popular avatar app Bitmoji has finally added wheelchair options for users. Simply type in...
read more